> We're here to change lives. Whether your goal is to live a healthy lifestyle, perform better at sports, or look good shirtless, we're dedicated to helping you achieve it.
> We believe in Evidence based fitness — that which can be measured, observed, and repeated. Fundamental tenets of the program are Safety, efficacy, and efficiency (it's safe. It works. It works well)
> We use constantly varied, functional movements performed at relatively high intensity to increase work capacity over broad times and modal domains. That's a fancy way of saying you will be able to do more regardless of the activity or duration.
> We believe crossfit is for everyone: young and elderly; healthy or injured; experienced athlete or no background. HEre, everyone is an athlete.
> you are why we are here. We want this to be the best hour of your day. We want this to be your home.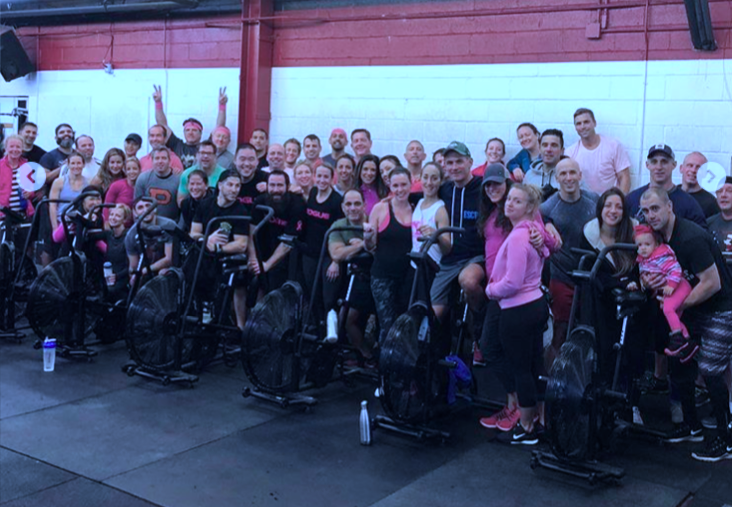 > our group style structure combine the benefits of private training with a communal atmosphere. You'll never be just another number to us, but You will gain the support and encouragement of those around you.
> We like to hang out after class and outside the gym. So spark a conversation. Make friends. Joke around. This should be fun!
> Our community IS what makes ESCF what it is. Without it we wouldn't exist. Without it, we wouldn't want to come in on Monday. we're in this together. This is a family.
CrossFit class packages:
> 2x/week - $175
> unlimited (month to month) - $225
> yearly contract - $200/month
> drop-in - $30
personal training & small group training - contact for more details